Your Bottom Line is Our Priority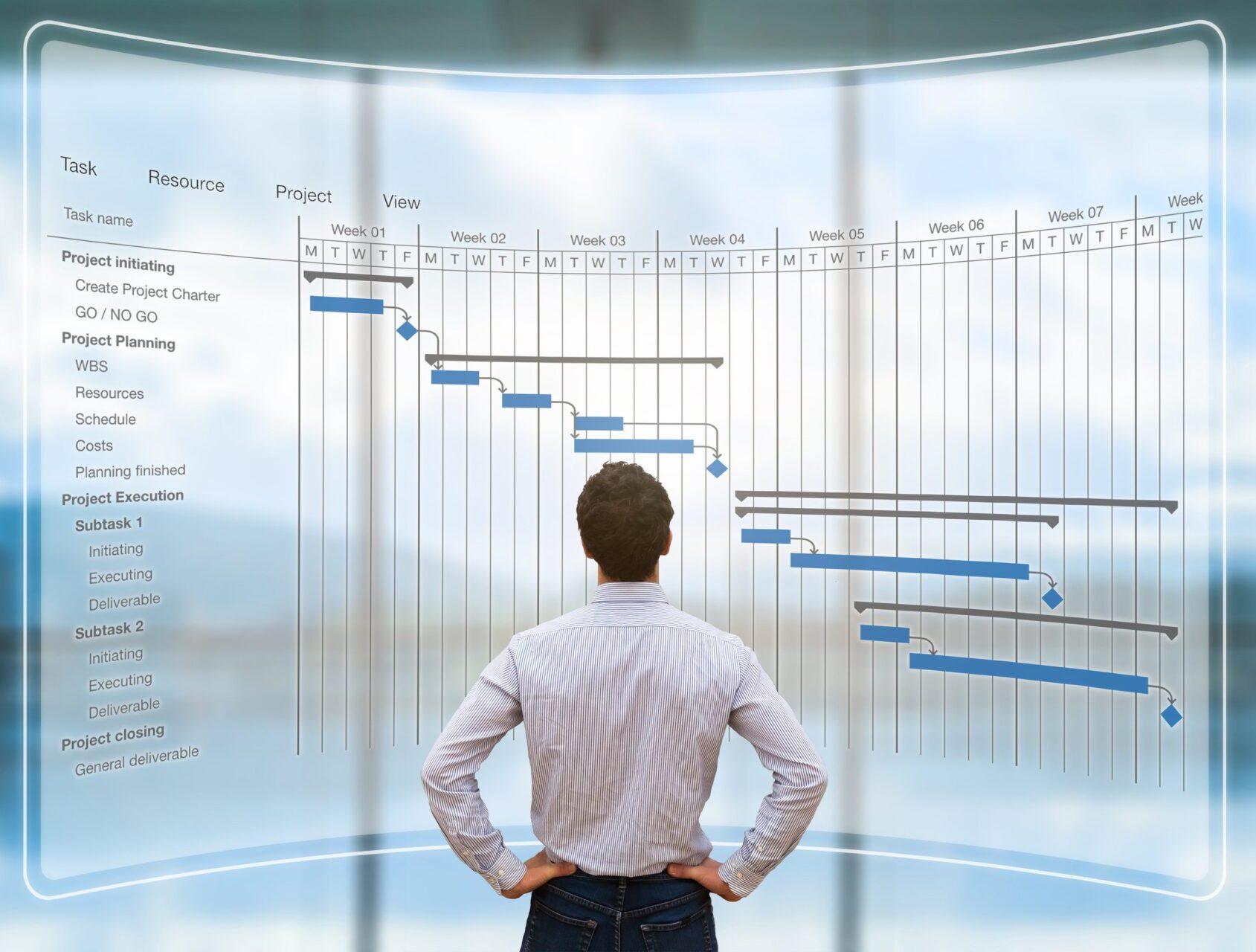 Relofant provides more than just relocation project management services—we are passionate about providing you a Relocation Experience. Relofant delivers confidence and predictability to the relocation project environment. Historically, corporate relocation projects have been unexpectedly delayed, cost more than expected, and resulted in lost production. It's no longer necessary to accept these consequences as the norm.
Space Programming & Vision Development
Avoid the costly oversight and mistakes that are common during preliminary design efforts by establishing a clear space plan and vision for the new space.
Broker Selection
Offering our extensive broker network to you to ensure you have the best team on your side to find, negotiate, and execute a site on your behalf.
Feasibility Studies
Providing you tailored information so you can make educated and informed decisions about all aspects of your corporate relocation.

Construction Management
Leveraging our vast network of experts to ensure your project is completed on time, on budget, and the new space aligns with the original vision.
Relocation Project Management
No matter the magnitude of your project, we integrate all relevant scopes of work into a seamless project plan and manage it through execution.
Move Management
We develop the best move plan for your company to minimize or eliminate production downtime and build confidence throughout the organization about the execution of the move.
Site Decommissioning
Relofant is prepared to handle the full scope of decommissioning work required so you can completely vacate the space and receive your security deposit.
Relofant Can Provide Services for All Your Commercial Real Estate Needs, Nationwide!
Don't just take our word for it—take a look at what our happy clients have to say!

"They handle the details that you wouldn't even begin to consider."

"Best money I've ever spent."

"They saved us both time and money with their expertise."

"It was a worthwhile investment by every measure."
RELOFANT IS THE PARTNER YOU NEED.