Relofant provides more than just relocation project management services—we are passionate about providing you a Relocation Experience. Relofant delivers confidence and predictability to the relocation project environment. Historically, corporate relocation projects have been unexpectedly delayed, cost more than expected, and resulted in lost production. It's no longer necessary to accept these consequences as the norm.
Your Bottom Line is Our Priority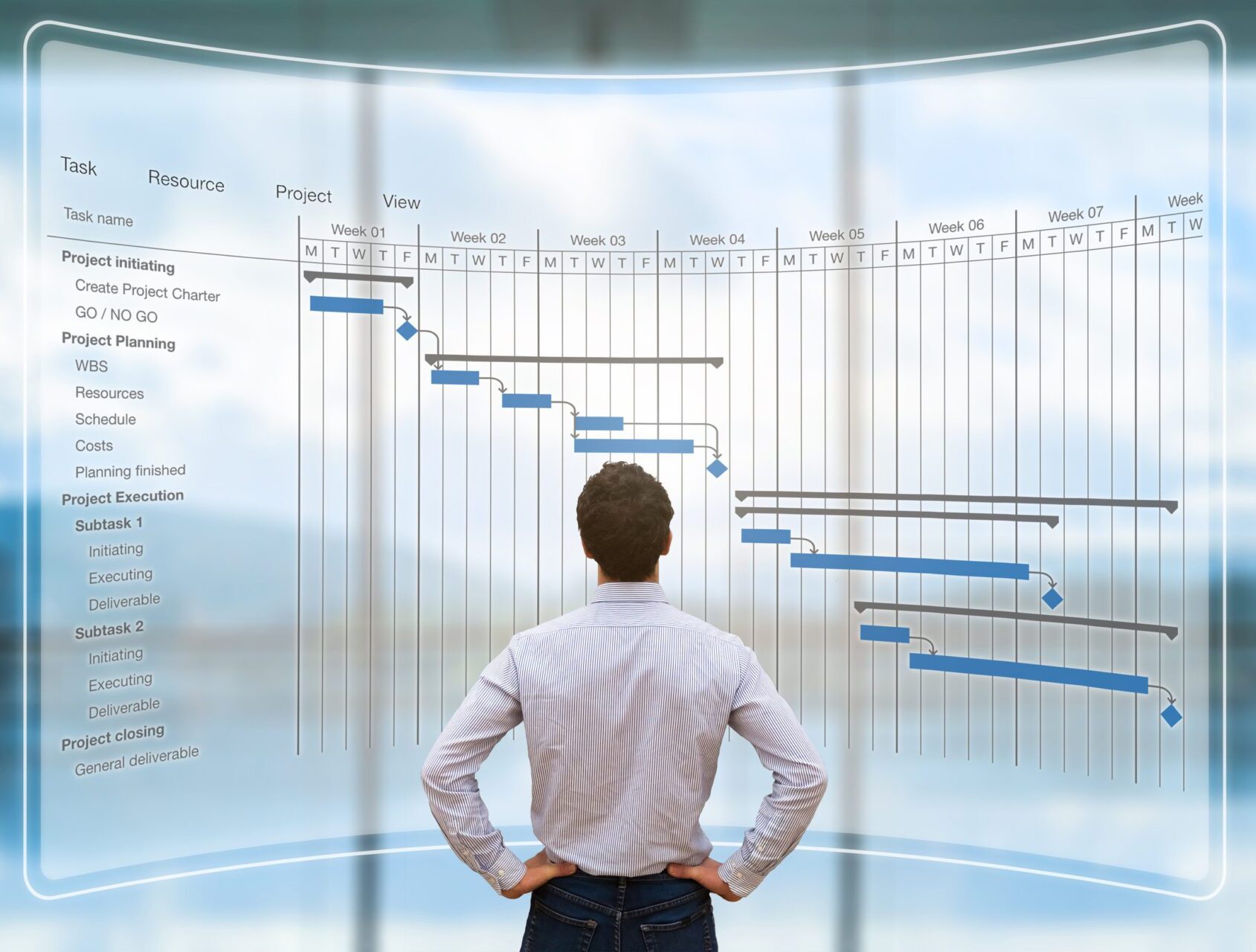 Relofant has experience coordinating and managing relocations of large and small offices, large corporate headquarters, manufacturing and production facilities, research and technical laboratories, medical clinics, and more.
Our approach to relocation is unique—we leverage our experience and project management tools to ensure nothing is left unaccounted for, utilize our vetted and proven vendor network for all procurements, and be the single point of contact for everything relocation-related, allowing you to:
Focus on your business
Avoid unnecessary costs
Occupy the space sooner
Eliminate production risks
Execute with confidence
Minimize downtime
Start Your Free Personalized Consultation Now
DO YOU HAVE THE TIME TO MANAGE A MOVE?
Estimates based on a 50 person office relocation
175
Number of planning and project management hours required
150
Average days needed to fully plan and execute an office move
10
Average number of vendors to coordinate and manage
Feasibility Studies
Providing you tailored information so you can make educated and informed decisions about all aspects of your corporate relocation.

Construction Management
Leveraging our vast network of experts to ensure your project is completed on time, on budget, and the new space aligns with the original vision.
Project Management
No matter the magnitude of your project, we integrate all relevant scopes of work into a seamless project plan and manage it through execution.
Move Management
We develop the best move plan for your company to minimize or eliminate production downtime and build confidence throughout the organization about the execution of the move.
Site Decommissioning
Relofant is prepared to handle the full scope of decommissioning work required so you can completely vacate the space and receive your security deposit.
Need A Relocation Expert?
Relofant's relocation project management experience has evolved into the most comprehensive approach to corporate relocation. There is no other cost-effective alternative available in today's market for managing corporate relocation. From start to finish, we lead all major planning, budgeting, purchasing, and execution efforts, so the burden of the project is eliminated from the management team. Our knowledge, market presence, and proven methodology guarantees that you receive the most competitive rates, are assigned reliable and trusted vendors, and are provided with onsite oversight that ensures there are no delays in being productive in your new space.
Relofant Can Provide Services for All Your Relocation Needs Nationwide
Don't just take our word for it—take a look at what our happy clients have to say!

"They handle the details that you wouldn't even begin to consider."

"Best money I've ever spent."

"They saved us both time and money with their expertise."

"It was a worthwhile investment by every measure."
You Have a Relocation Project; Relofant Has a Service You Need.