Your Bottom Line is Our Priority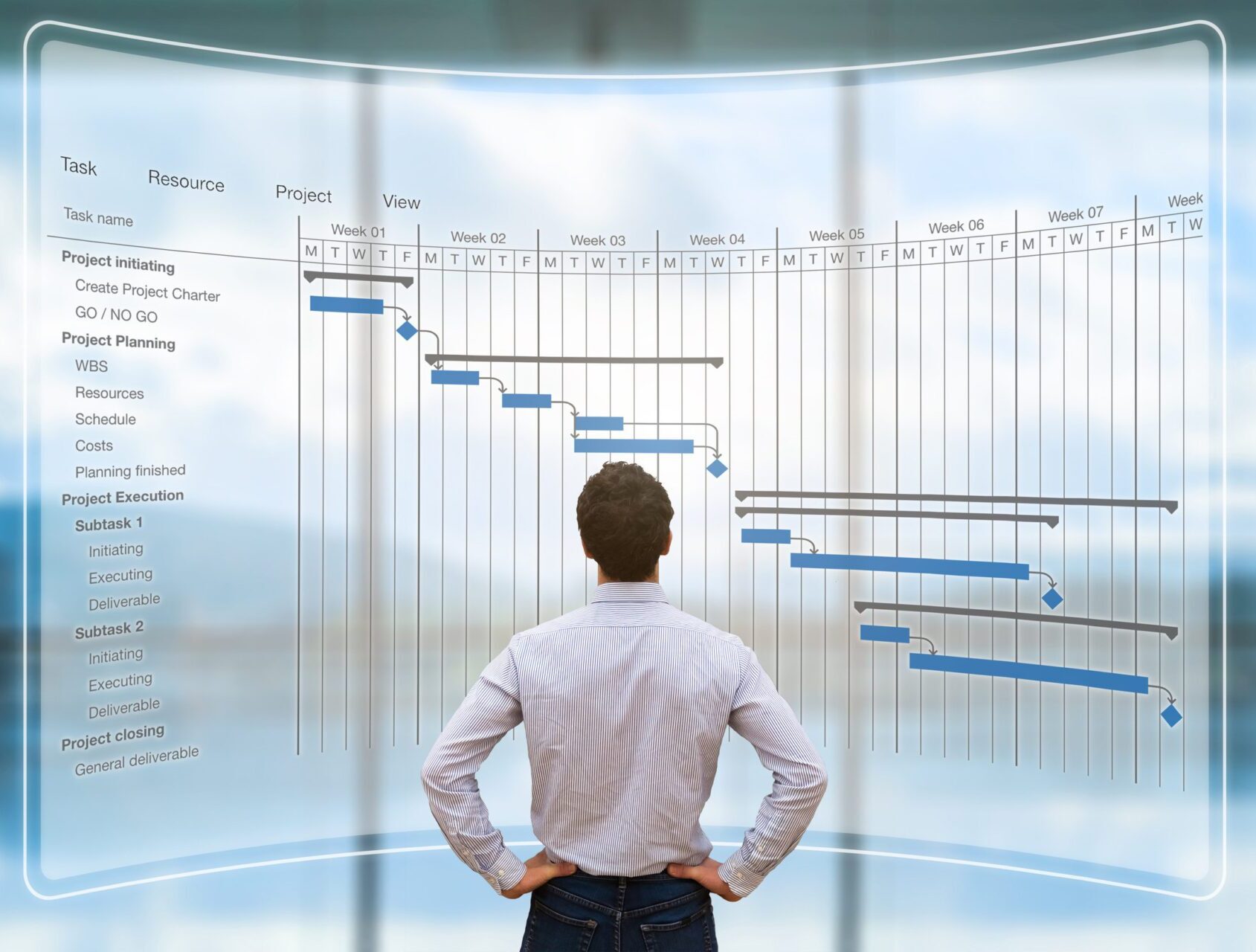 Relofant provides more than just relocation project management services—we are passionate about providing you a Relocation Experience. Relofant delivers confidence and predictability to the relocation project environment. Historically, corporate relocation projects have been unexpectedly delayed, cost more than expected, and resulted in lost production. It's no longer necessary to accept these consequences as the norm.
Space Programming & Vision Development
Begin your relocation project by aligning leadership's expectations and establishing the criteria in which project success will be measured to avoid future costly mistakes.
Broker Selection
Be confident that the broker responsible for identifying the possible locations for your future space and negotiating the terms of the contract has the skill, experience, and market knowledge for the real estate type your firm utilizes.
Feasibility Studies
Obtain the necessary information you need about the property during due diligence to ensure the property you select doesn't have underlying or hidden issues that will cost you time and money in the future.

Construction Management
Deliver your project On-Time and On-Budget by digging deep into the intended future use of the space and incorporating those details into the initial project planning efforts to avoid future costly and time-consuming delays.
Relocation Project Management
Enjoy a Relocation Experience that doesn't burden your management team with a managing a project, that ensures even the smallest details are not overlooked, that you occupy your space by the lease commencement date and that you don't spend more than is necessary to complete the project.
Move Management
Develop a plan that reduces the amount of downtime required to relocate and stick to it!
Site Decommissioning
Receive your security deposit without delay or place your property in marketable condition quickly and with ease.
Relofant Can Provide Services for All Your Commercial Real Estate Needs, Nationwide!
Don't just take our word for it—take a look at what our happy clients have to say!

"They handle the details that you wouldn't even begin to consider."

"Best money I've ever spent."

"They saved us both time and money with their expertise."

"It was a worthwhile investment by every measure."
RELOFANT IS THE PARTNER YOU NEED.