Leading with Project Management
Relofant's experienced leadership team leverages their vast network of partners and vendors to deliver a seamless relocation experience for their clients. They remain directly involved throughout the process to ensure The Relofant Experience provided by their firm will exceed expectations. When you trust the team at Relofant, your project will receive the utmost professionalism and attention to detail.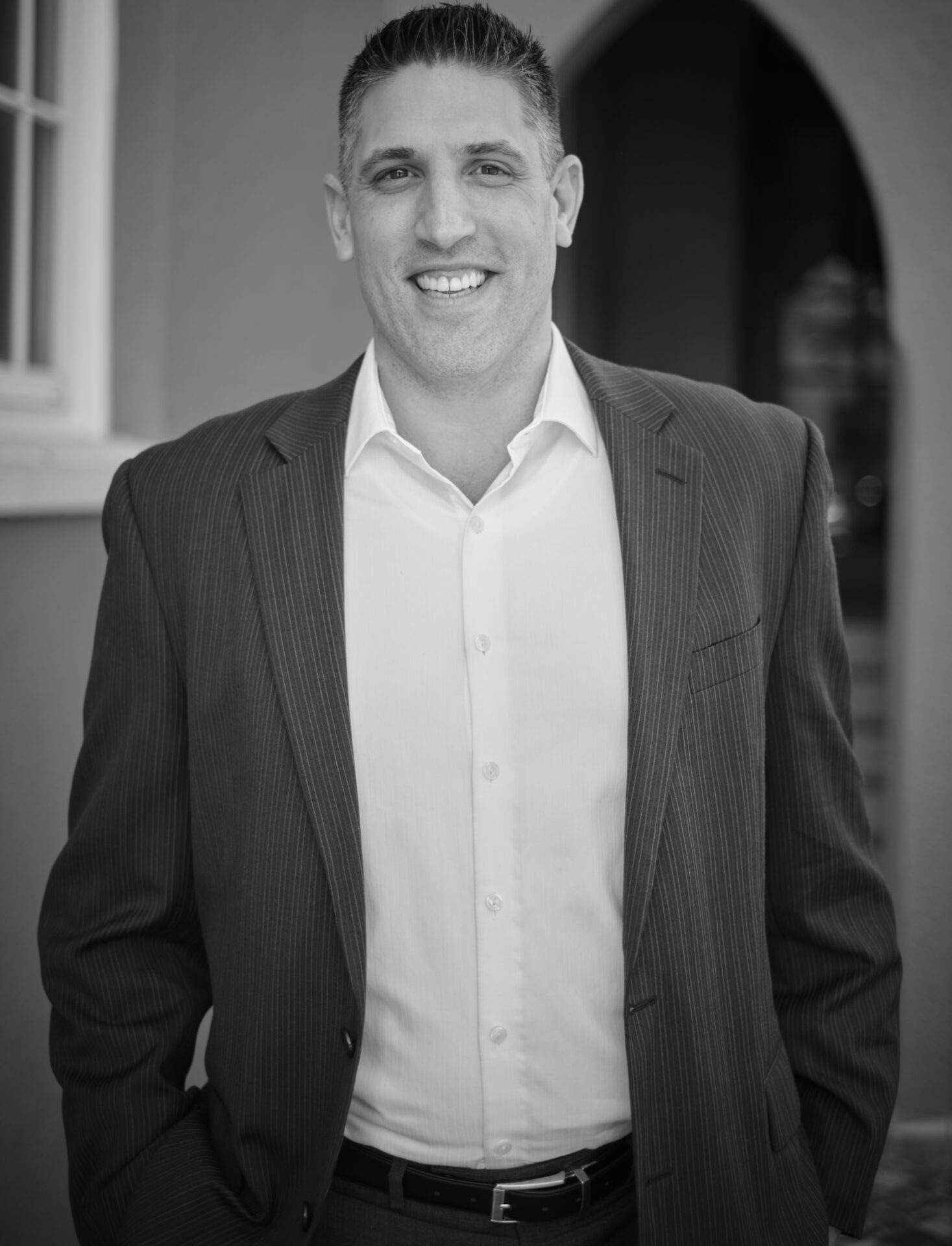 William D. Clinebell Jr.
Co-Founder & President
As managing partner, Bill guides the development of strategic initiatives to provide the highest level of service to Relofant's clients. Prior to launching Relofant, Bill held an executive position with Mortgage Contracting Services, where he managed a network of over 800 national vendors. He also has several years of construction management experience, during which time his consistent on-time delivery and exceptional production levels gained him recognition.
Bill is a certified Project Management Professional (PMP) and a member of the Project Management Institute. He also serves as Treasurer of CREW Tampa, where he seeks to support Women and advocate for equality in the commercial real estate industry. Additionally, Bill volunteers his time in the faith-based mentorship of professionals in career transition with Career Rebound, a local Tampa-based non-profit.
Through his core values: constant emphasis on quality, developing win-win relationships, and ensuring effective communication in all business and project environments, Bill aims for Relofant to be the first point of contact for companies thinking about a relocation.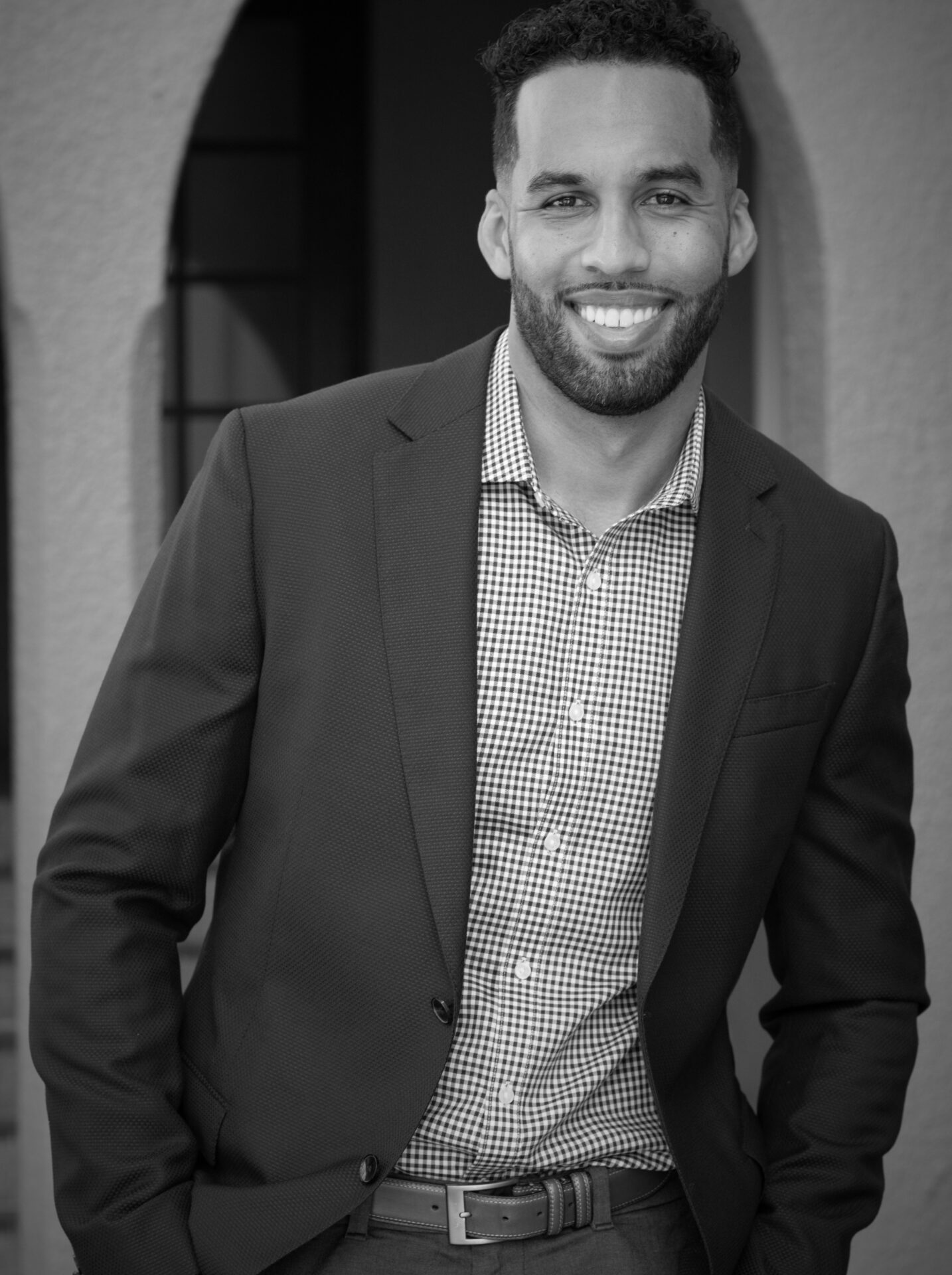 Arnaldo Abreu
Co-Founder & Vice President
Arnaldo has over 15 years of experience specializing in project management, operational strategy, marketing management, client support, and vendor relations. As a former independent business consultant, he managed a high-volume portfolio of nationwide projects on behalf of a network of more than 80 financial service institutions.
He earned an MBA from the University of Tampa and a Bachelor's degree from Florida Southern College.  He is a certified Project Management Professional (PMP), a member of the Project Management Institute's Tampa Bay Chapter, and serves as a volunteer coach for the girls' flag football program at Robinson High School.
Arnaldo strives to make Relofant an industry leader in the commercial real estate market by providing an unsurpassed level of service and attention to detail, building positive vendor relationships, and developing partnerships with fellow business leaders in and around the Tampa Bay Area.