Our Focus is Corporate Relocation
Relofant is a project management firm specializing in ensuring that commercial real estate users who are relocating their company:
do so on time
do not spend more money than required
maintain a highly productive staff throughout the entire duration of the project
We provide a dedicated project manager to oversee every facet of a corporate relocation including (but not limited to) the following scopes of work: construction, technology, FF&E, the move, office services, and origin site decommissioning. Our proven methodology, local and national vendor relationships, and 10+ years of combined experience allow our clients to focus on their core business while we expertly handle everything relocation-related.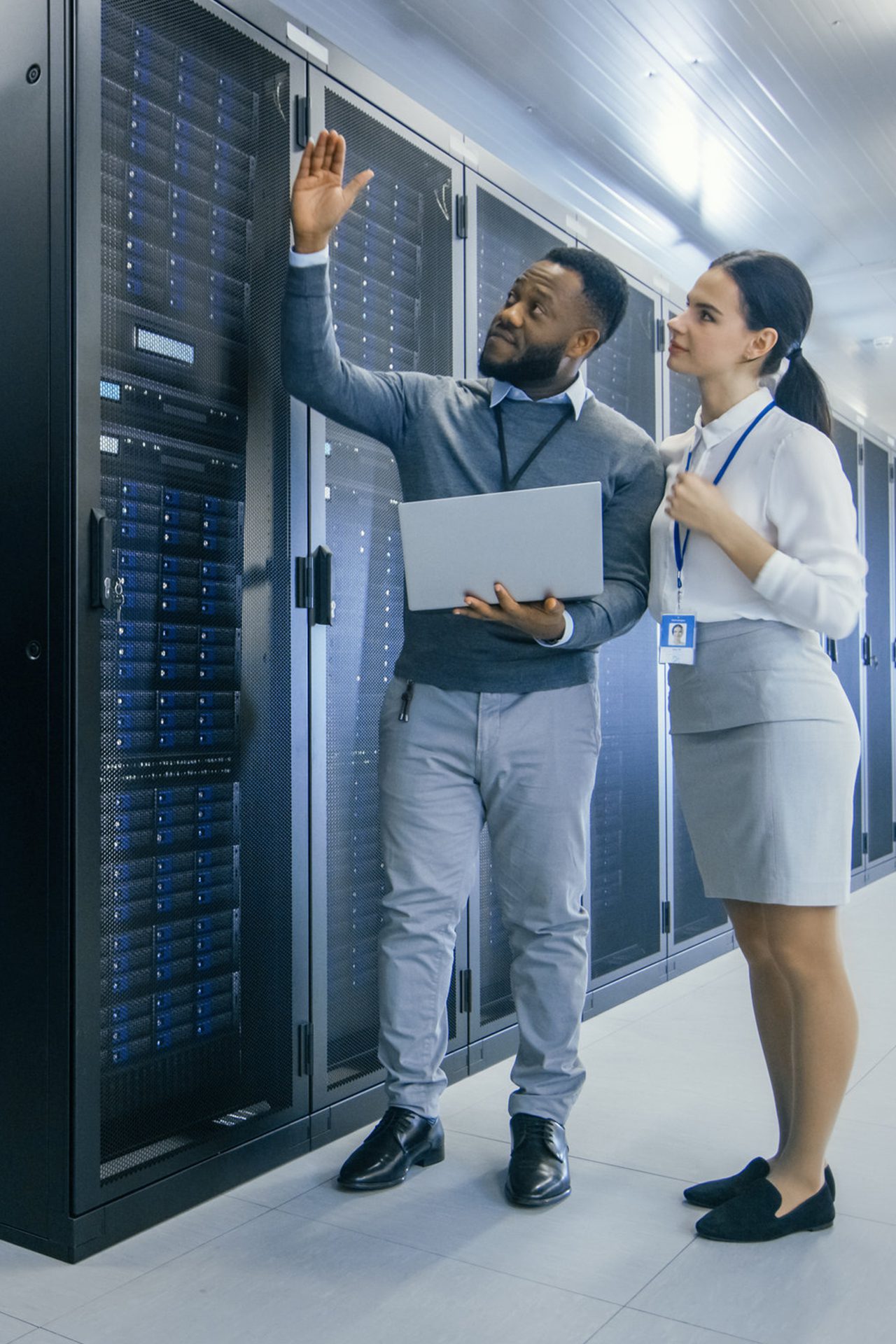 Our Mission
Relofant leads commercial real estate users through a seamless relocation experience exemplifying a passion for service.
Our Vision
To redefine the current methods and processes of the commercial real estate industry for the purposes of delivering industrial and office users a more transparent, more efficient, and more predictable relocation experience from their initial consideration of a corporate relocation through occupancy and full production in the new space.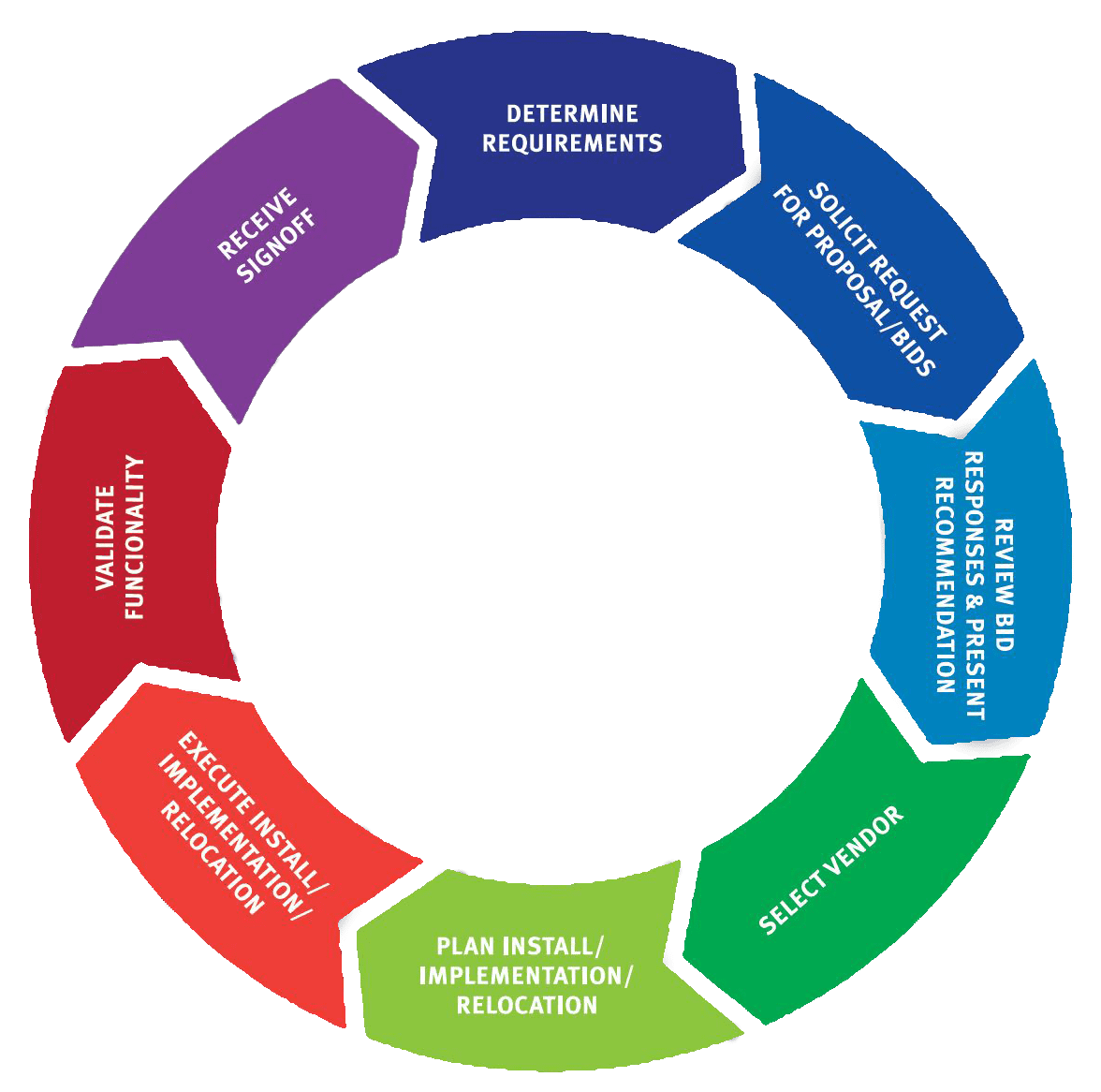 Our Methodology
Relofant's project managers are all PMP® certified, ensuring that our services deliver the highest global standard for project management. In addition, we use a balanced mix of project management tools and best practices specific to each relocation, which ensures even the smallest details will not be overlooked. The most common project tools that we utilize on our projects are:
Project Schedule
Budget
Risk Register
Requirements Log
Stakeholder Register
Meeting Agendas
Meeting Summaries
Action Item Logs
Relofant's disciplined approach to Project Management guarantees a seamless relocation experience while staying on schedule and avoiding cost overruns.
At Relofant, we want you to put your relocation in our hands with the faith that we'll take care of every aspect while you focus on growing your bottom line, managing your team, and serving your clients. With trust, let Relofant handle your relocation project.
RELOFANT IS THE PARTNER YOU NEED.