Post
Looking to Relocate? Get in touch to see how we can help! We offer personalized consultations, budget templates, relocation timelines, and checklists—it's free!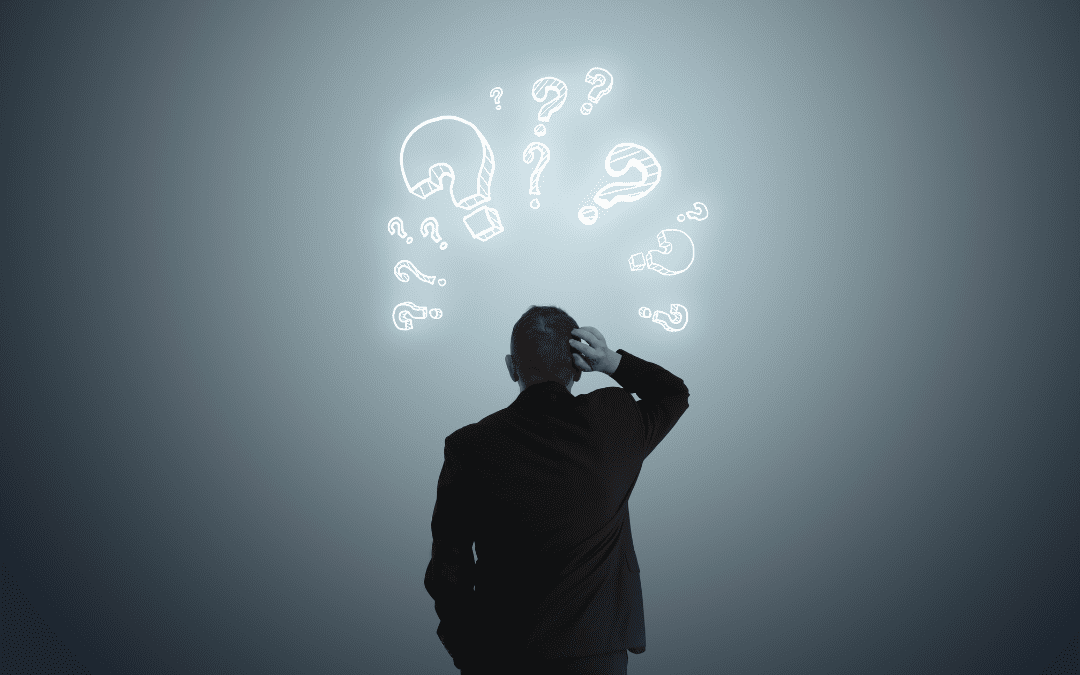 Uprooting and relocating an entire business is no small task. It can be very expensive and time-consuming if not properly planned. If you have an impending decision to make about your current office or industrial real estate strategy, and whether or not relocating is...
You Have a Relocation Project; Relofant Has a Service You Need.