Post
Looking to Relocate? Get in touch to see how we can help! We offer personalized consultations, budget templates, relocation timelines, and checklists—it's free!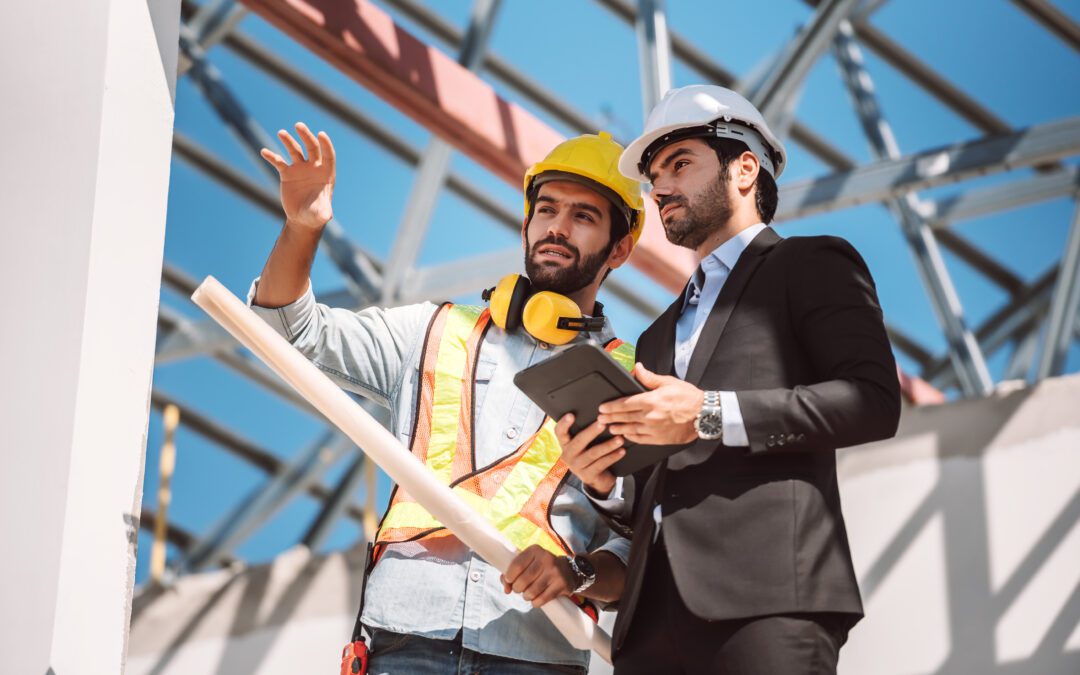 The role of a Construction Manager is essential for the prosperous execution of any Commercial Real Estate (CRE) construction project. A Construction Manager's significance becomes even more pronounced in today's thriving CRE industry. These managers oversee the...
You Have a Relocation Project; Relofant Has a Service You Need.